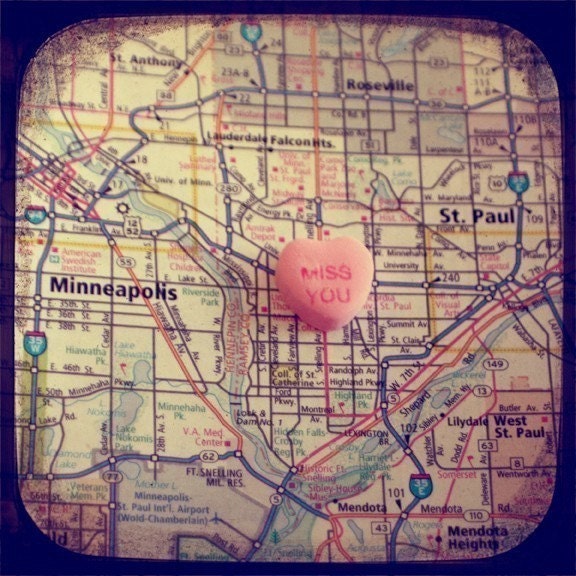 While some might complain about Kevin Love's suspension being unjust, I'm trying to look at it as a positive thing.
I've grown tired of Kevin Love's complaining to officials this season. I'm fine if he wants to belabor a point or fight for his team verbally during stoppages in play, but when he's taking an extra second or two to turnaround and complain to a referee that is booking it up the floor to keep up with the action (hint, hint: Kevin you should too), I find it disheartening to see a brief 4-on-5 defensive effort.
It's not something that happens all the time. It happens maybe two or three times per game at most. It's not costing the Wolves games either. It's just a poor decision he makes that puts his team at risk of giving up scores and at a certain point, enough is enough.
The good thing about this suspension is it gives a real test to Nikola Pekovic, Michael Beasley and Derrick Williams to step up and prove their production without the attention defenses pay to Kevin Love. Anybody could argue that everybody on the Wolves benefits from Love's presence out there and they certainly do to some extent. But that isn't the reason someone like Ricky Rubio gets a lot of assists or Nikola Pekovic is able to have a presence inside.
With Love out last night, the entire team had a chance to prove themselves and they did a pretty good job. There were times when his absence was felt. The Wolves got sloppy with the ball, forced shots they normally wouldn't have to take and had to deal with DeMarcus Cousins dominating the boards in the third quarter. However, players stepped up when they needed to and the Wolves dodged a bullet at the end to secure the win. Continue Reading…